On the morning of October 12, Jining Mining Industry Group Former Chairman Wang Yanlun and his entourage visited China Coal Group. China Coal Group Chairman Qu Qing, General Manager Han Yong, Group Executive Deputy General Manager Fan Peigong and other leaders accompanied the reception.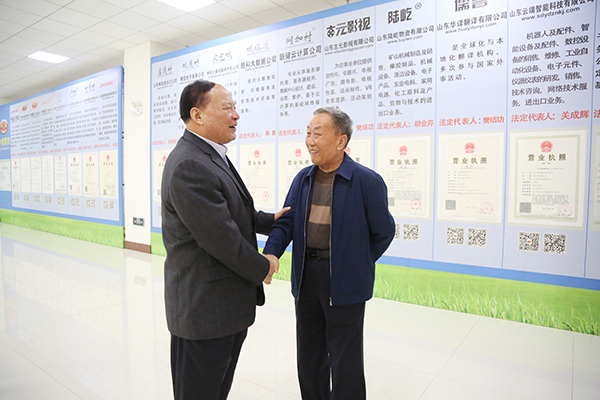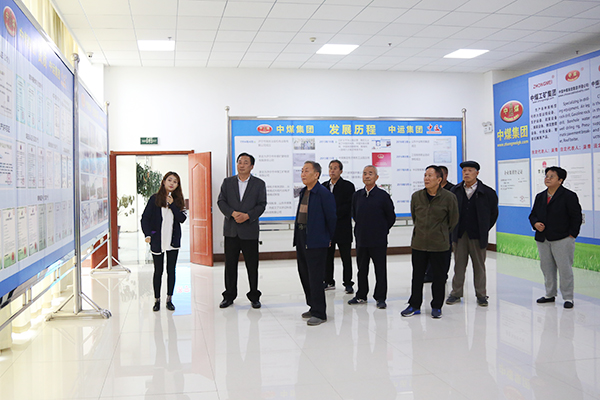 The visitors came to the China Coal Group's Intelligent Manufacturing Achievements Exhibition Hall, Intelligent Equipment Exhibition Hall, and UAV Production R&D Center to learn more about the outstanding achievements of China Coal Group in the field of intelligent manufacturing. Over the years, under the strong support of the Jining Municipal Party Committee and the Municipal Government and the High-tech Zone Government, China Coal Group has actively carried out technological innovation and new product research and development. It has successively obtained more than 130 product patents and more than 100 safety certifications for mining products, provincial and municipal levels. More than 160 product inspection reports issued by the Technical Supervision Bureau are strong in mining equipment, intelligent product manufacturing and new product development. The Group has been awarded the National Honorary Contract and Credit Enterprise, China Machinery Industry Outstanding Enterprise, Shandong Province Industry Outstanding Contribution Award Enterprise, Shandong Province Two-in-one Integration Innovation Model Enterprise, Shandong Province "One Enterprise One Technology" Innovation Enterprise and many other honorary titles.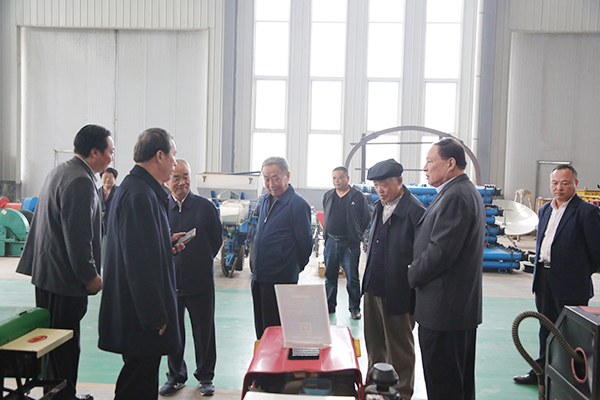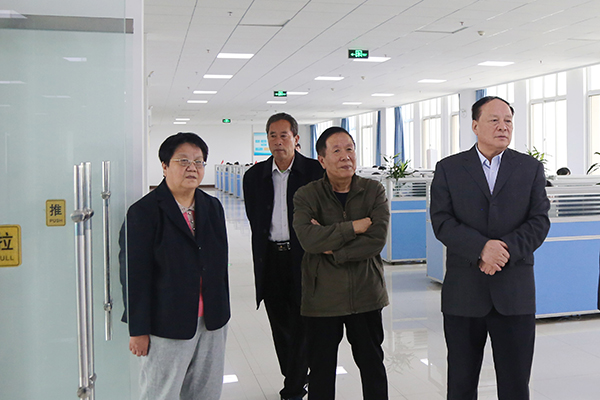 The visiting leaders also visited Shenhua technology company, a subsidiary of China Coal Group, and got a detailed understanding of the company's technical strength in the field of software R & D. Since its establishment, the company has introduced high-end software development engineers from Beijing to provide one-stop services for government, enterprises and global industries in software development, information release, data collection, resource integration, analysis and software outsourcing. It has developed hundreds of B2B and B2C large-scale e-commerce platforms and developed a variety of software for Cloud Application Services. At present, the company has national computer software works. With more than 100 projects and more than 100000 national service customers, it has established a good reputation and reputation in the society.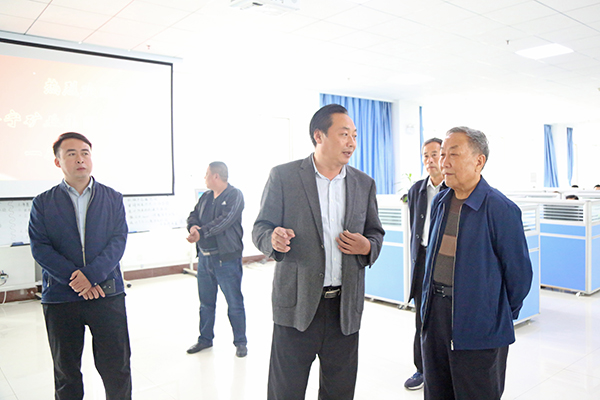 Subsequently, the leaders came to the group e-commerce company and cross-border e-commerce company. At present, our group has 36 e-commerce teams of professional companies, and the products we produce and sell cover 34 provinces, municipalities and autonomous regions. The group has also established a cross-border e-commerce team covering English, French, German, Portuguese, Russian, Arabic and other multilingual languages. It has exported more than 10,000 kinds of industrial and mining machinery products to 153 countries and regions, with 480,000 customers worldwide. 
Through the visit, the visiting leaders gave high praise to the Group's comprehensive, diversified and multi-disciplinary innovation and development achievements. They encouraged our group to keep pace with the country's development, continue to play the role of scientific and technological innovation and model leadership, and accelerate the enterprise. Technological innovation, comprehensively enhance global competitiveness and create new glory!
Chairman Qu of the Board said that he would like to thank the leaders of Jining Mining Group for their strong support to the development of China Coal Group. For the next step, China Coal Group will continue to develop and innovate, increase investment in science and technology research and development, strengthen cooperation between industry, universities and research institutes, and further enhance the Group's innovation capability and The transformation of scientific and technological achievements into success rate, not forgetting the initial heart, keeping in mind the mission, and making unremitting efforts to build the century-old foundation of China Coal Group!