On the afternoon of November 12th, the signing ceremony for the joint education of Jining Gongxin Business Training School and Canal Vocational College was held in the conference room on the second floor of Shandong Tiandun. The vice president of the Canal Vocational College Lu Zheng and the deputy director of the office Chen Wenwen attended the signing ceremony. The party committee of
Shandong Tiandun
Secretary, executive deputy general manager Feng Zhenying, executive deputy general manager Fan Peigong, Jining Gongxin Business Training School principal Liu Wei, Shandong Carter Intelligent Robot Company General Manager Wang Hui, drone senior engineer Zhang Cunguo and other leaders accompanied the reception.
The group visited the Shandong Tiandun Corporate Culture Exhibition Hall, the UAV R&D Center, the Intelligent Equipment Exhibition Hall, the Technology R&D Center, the Information Promotion Center, the Cross-border E-Commerce Company, and the E-Commerce Company, and focused on the Jining City Workers of the Shandong Tiandun. The letter business vocational training school has a detailed understanding of the development achievements of Shandong Tiandun in the fields of R&D, intelligent equipment manufacturing, school-enterprise cooperation, etc., as well as the scale and honorary qualifications of Gongxin Business School. Through the visit, the principal of the road highly praised the outstanding achievements of our group in the research and development of high-end intelligent equipment such as drones and intelligent robots, and fully affirmed the development and future planning of the industrial letter vocational training schools.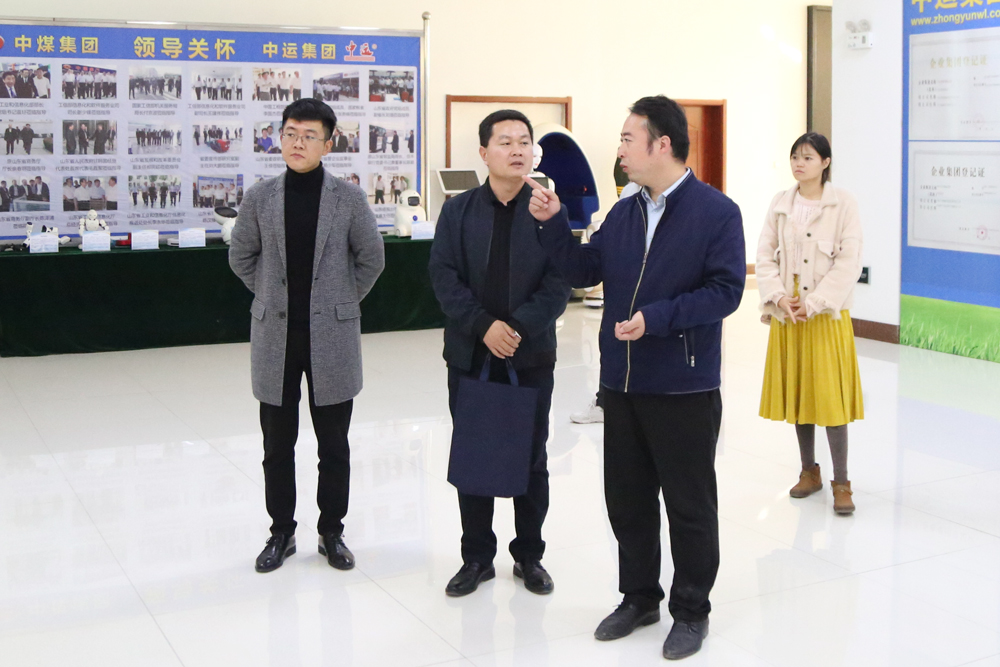 At the symposium, the leaders of the two sides conducted in-depth communication and negotiation on the related issues of drone driver training and other school-running, and reached an agreement. Subsequently, Liu Xin, President of Jining City Business Letters Vocational Training School, and Lu Zheng, Vice President of the Canal Vocational College, signed a joint unlicensed school agreement. The next step will be the recruitment of drones, drone driver training, employment and UAV technology research and development and other aspects of comprehensive cooperation, to achieve aggregate resources, integration advantages, complementary capabilities, mutual benefit and win-win!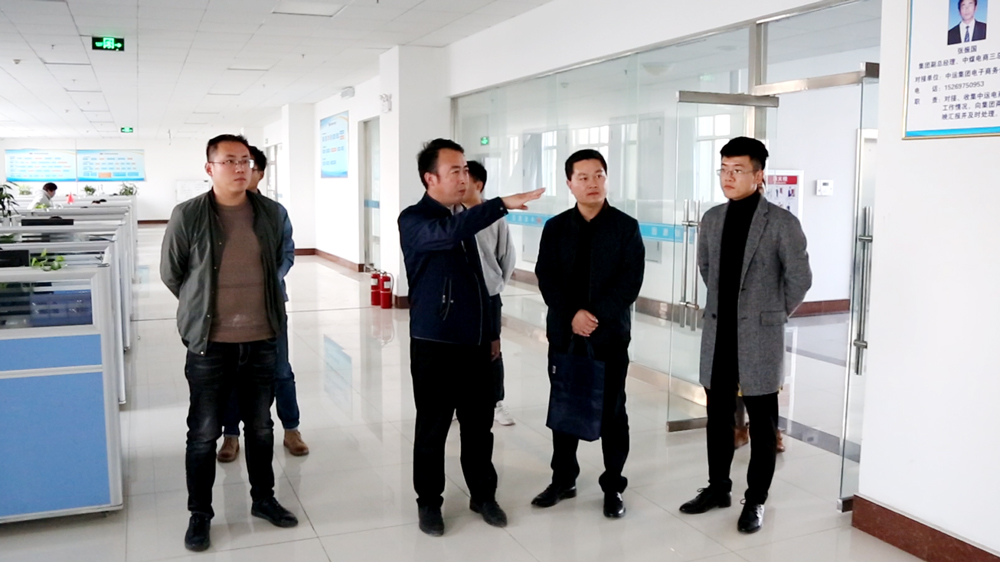 Secretary Feng expressed his gratitude to the leaders of the Canal Vocational College for their recognition and support to Shandong Tiandun and Jining Gongxin Business Training School. The cooperation with the Canal Vocational College will further enhance the visibility and competitiveness of our school's vocational education. More professional areas to strengthen cooperation, exchange and development, and promote development, and better achieve the win-win development of both sides!