On the morning of December 4, Huang Guangqian, the Deputy Secretary-General of Jining Technological Education Group, Liu Yanyi, the head of the School Department of the Group Secretariat, and Sun Kuan, the Deputy Director of the Admissions and Employment Platform, and other leaders visited Jining Technological Education Group's vice-chairman unit Shandong Tiandun The group was visited by leaders including Shandong Tiandun Executive Deputy General Manager Fan Peigong, Party Committee Deputy Secretary Guan Chenghui,Jining Industry And Business Vocational Training School President Liu Lu, And Senior Drone Engineer Zhang Cunguo.
The visiting leaders visited Shandong Tiandun's intelligent manufacturing achievements exhibition hall, intelligent equipment exhibition hall, drone R & D center, software technology center, e-commerce company, cross-border e-commerce company, etc. During the visit, the group's executive deputy general manager Fan Peigong was the leaders The development of our group in science and technology research and development, intelligent equipment manufacturing, e-commerce, cross-border e-commerce, etc. is introduced in detail, and the group's efforts in school-enterprise cooperation, technical personnel training, and drone manufacturing research and development are highlighted. The active efforts of the company have been well received by the visiting leaders.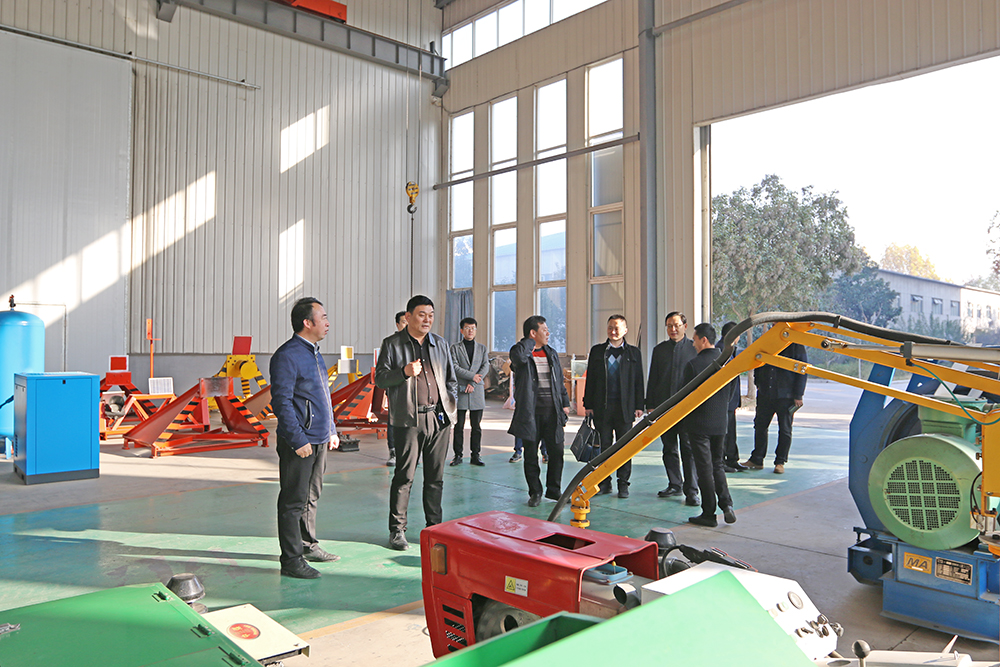 At the symposium, the leaders of the Technological Education Group spoke highly of our group's diversified development achievements, and fully affirmed the group's school-enterprise cooperation and the training of skilled personnel. Secretary-General Huang stated that the Jining Technician Education Group was set up by the Jining Technician College, the purpose is to strengthen the exchange and cooperation with universities, enterprises, institutions, and scientific research institutes, and integrate the resources of production, learning, research, and use to deepen the integration of production and education To achieve win-win development! Visiting and investigating today is to better understand the employment situation and training needs of key enterprises such as Shandong Tiandun, and provide basis and direction for the next step of training technicians. At the meeting, the leaders of the two sides conducted in-depth communication and negotiation on the next steps in the research and development of drones, the training of order talents, the construction of training bases, recruitment and employment, technical research, and the establishment of an enterprise expert database, and reached an agreement.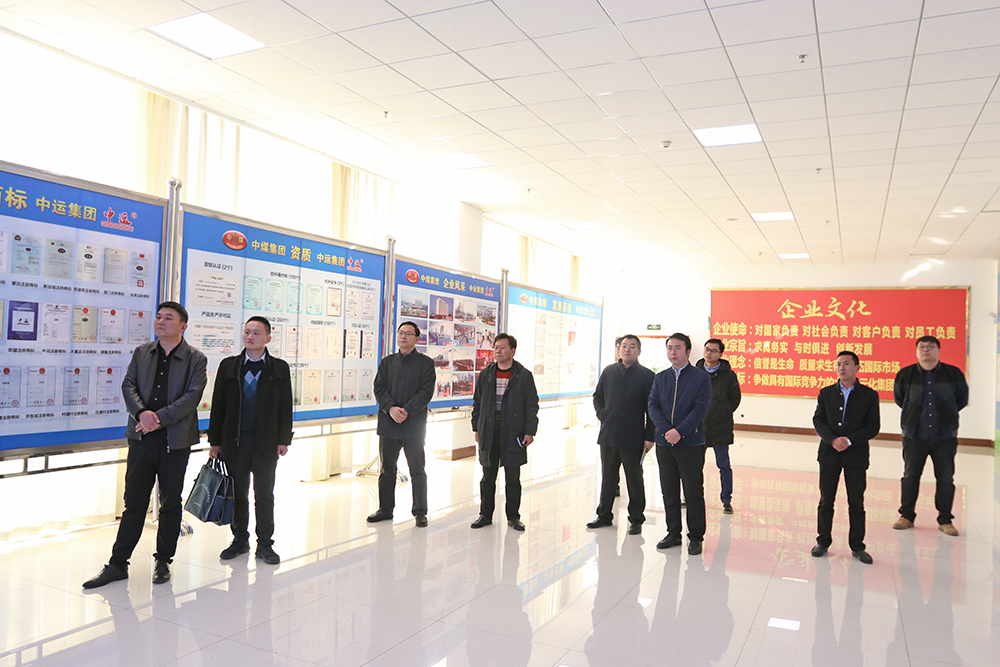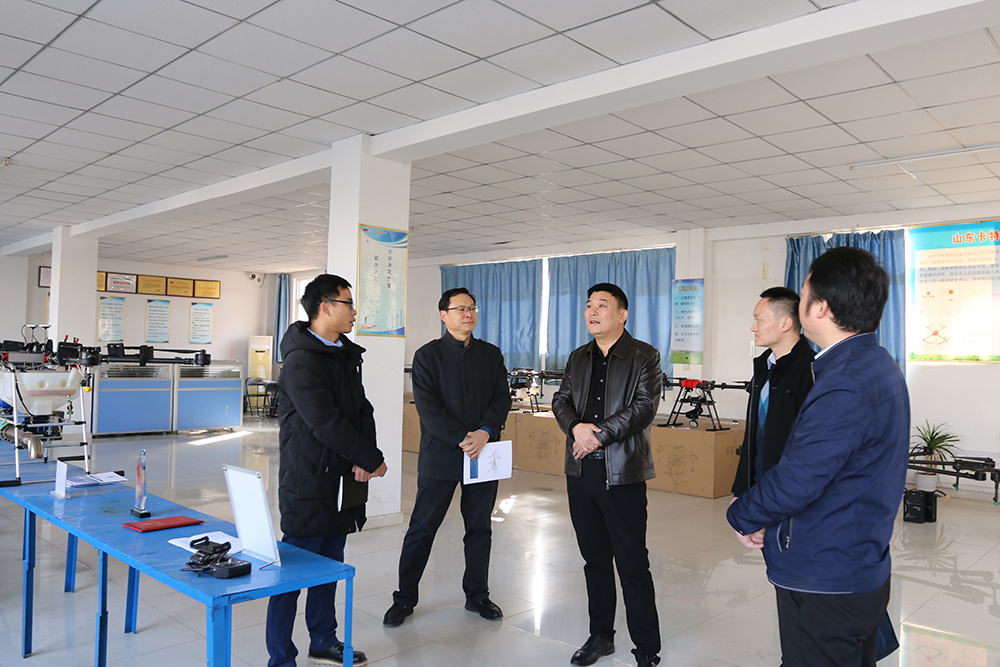 Mr. Fan said that I would like to thank the leaders of Jining Technological Education Group for their full affirmation and strong support for the development of Shandong Tiandun. As the vice chairman unit of Jining Technological Education Group, we are willing to pass the platform of Jining Technological Education Group and more Universities, enterprises, institutions, and research institutes carry out in-depth exchanges and cooperation, give full play to their respective advantages, integrate resources from all sides, and achieve sharing, joint construction, and win-win results, in order to deepen the integration of production and education and promote the city's skilled workers Make positive contributions to the development of high-quality education!