On the morning of January 11, Shao Wei, Chairman of the Qilu Culture and Trade Association of the United Kingdom, Executive Vice Chairman of the British Chinese Chamber of Commerce and Industry, Consultant on Foreign Affairs of the Chinese People's Political Consultative Conference of Shandong Province, Executive Chairman of the British Chamber of Commerce in Beijing, and Chairman of the British Chinese Collectors Association, Accompanied by Liang Jiankun, deputy head of the United Front Work Department of Jining Municipal Committee, came to Sshandong Tiandun to purchase machinery and equipment. Qu Qing, Chairman Of Sshandong Tiandun, and Han Yong, General Manager of the group; Li Zhenbo, General Manager And Deputy General Manager of the group's information technology; Shao Hua, Deputy General Manager of the group and Zhang Wen, General Manager of the group's cross-border e-commerce company, accompanied the reception.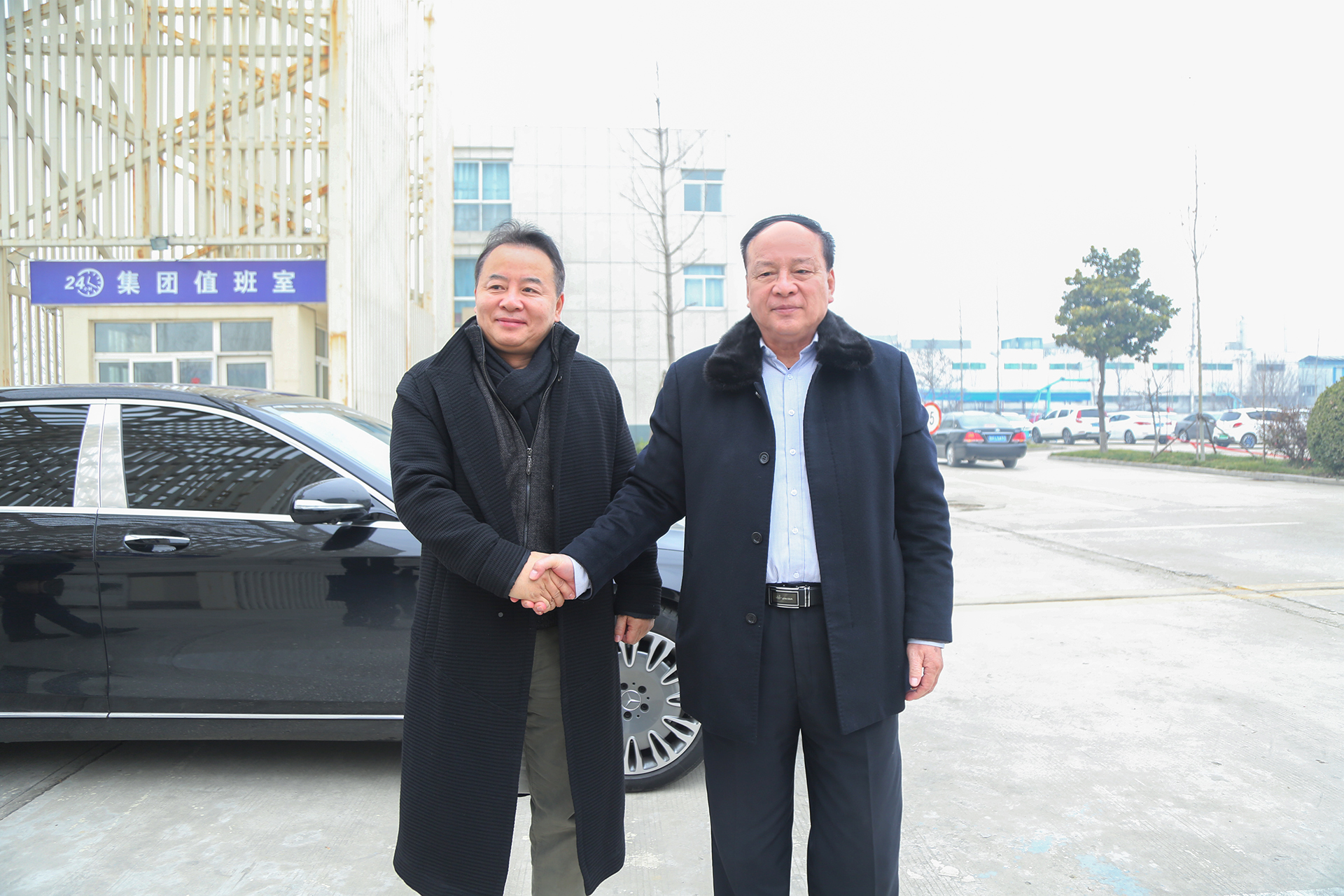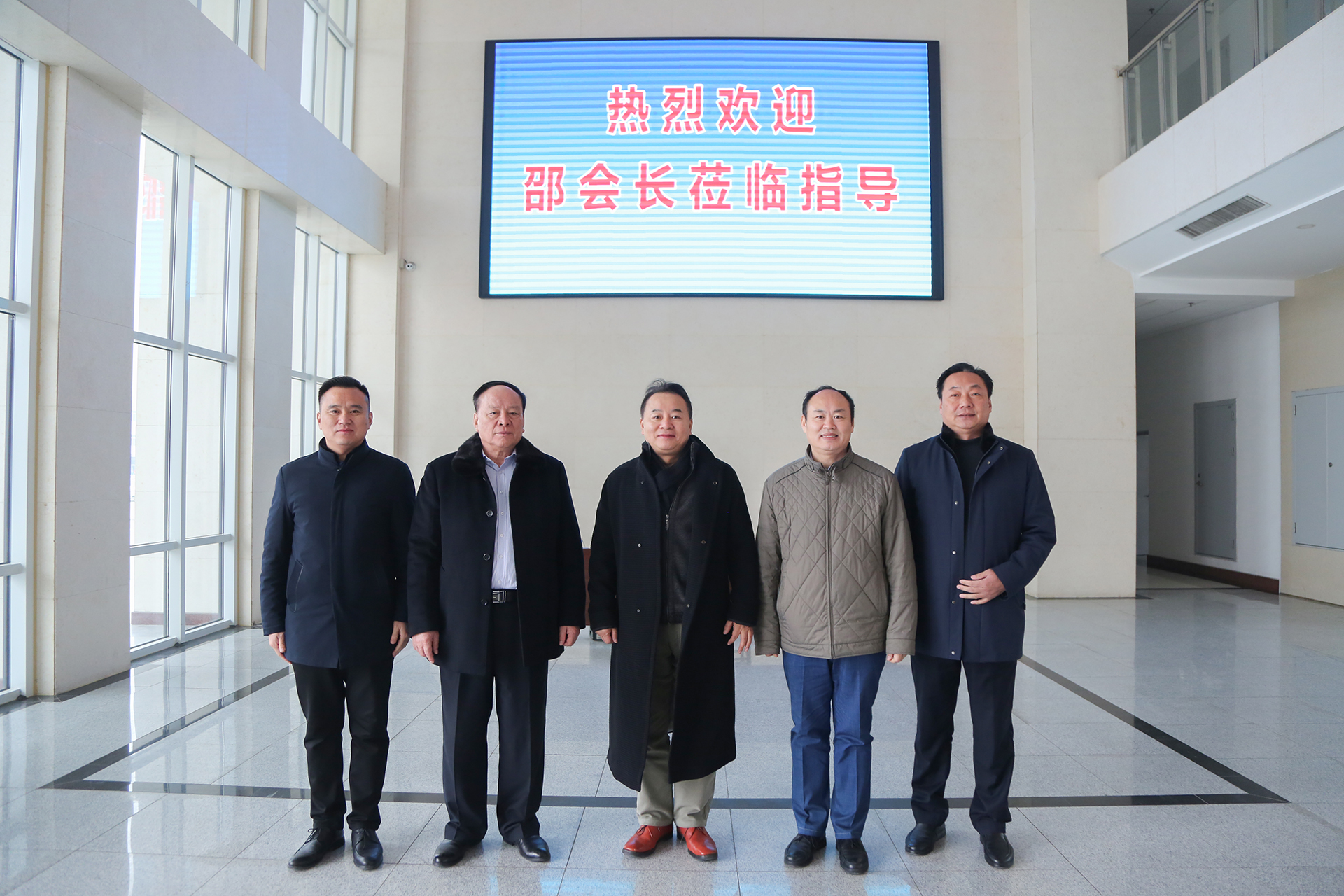 The visiting leaders accompanied by Chairman Qu and President Han visited Sshandong Tiandun's Intelligent Manufacturing Achievements Exhibition Hall, Intelligent Equipment Exhibition Hall, UAV R & D Center, Software R & D Center, Informationization Promotion Center, E-Commerce Company, Cross-Border E-Commerce During the visit, Li Zhenbo, the general manager and executive deputy general manager of the Group's information technology, made a detailed introduction to the development of the group's intelligent equipment manufacturing, cross-border e-commerce, e-commerce, software research and development, etc.It was unanimously affirmed by the visiting leaders.
Since its establishment, Sshandong Tiandun has adhered to a global and global-oriented global development strategy, successfully joined the United Nations Global Market, and officially became a member of the United Nations Global Compact. In 2013, the Group applied for the registration of the "China Coal" trademark in the United Kingdom. , The Group registered China Coal Manufacturing Group Co., Ltd. in the Cayman Islands in the United Kingdom. At present, our group has registered the "China Coal" trademark in 37 countries around the world. It has established a cross-border e-commerce team covering English, French, German, Portuguese, Russian, Arabic and other languages. Machinery products are exported to 158 countries and regions, with 480,000 customers worldwide, which has launched the China Coal brand worldwide!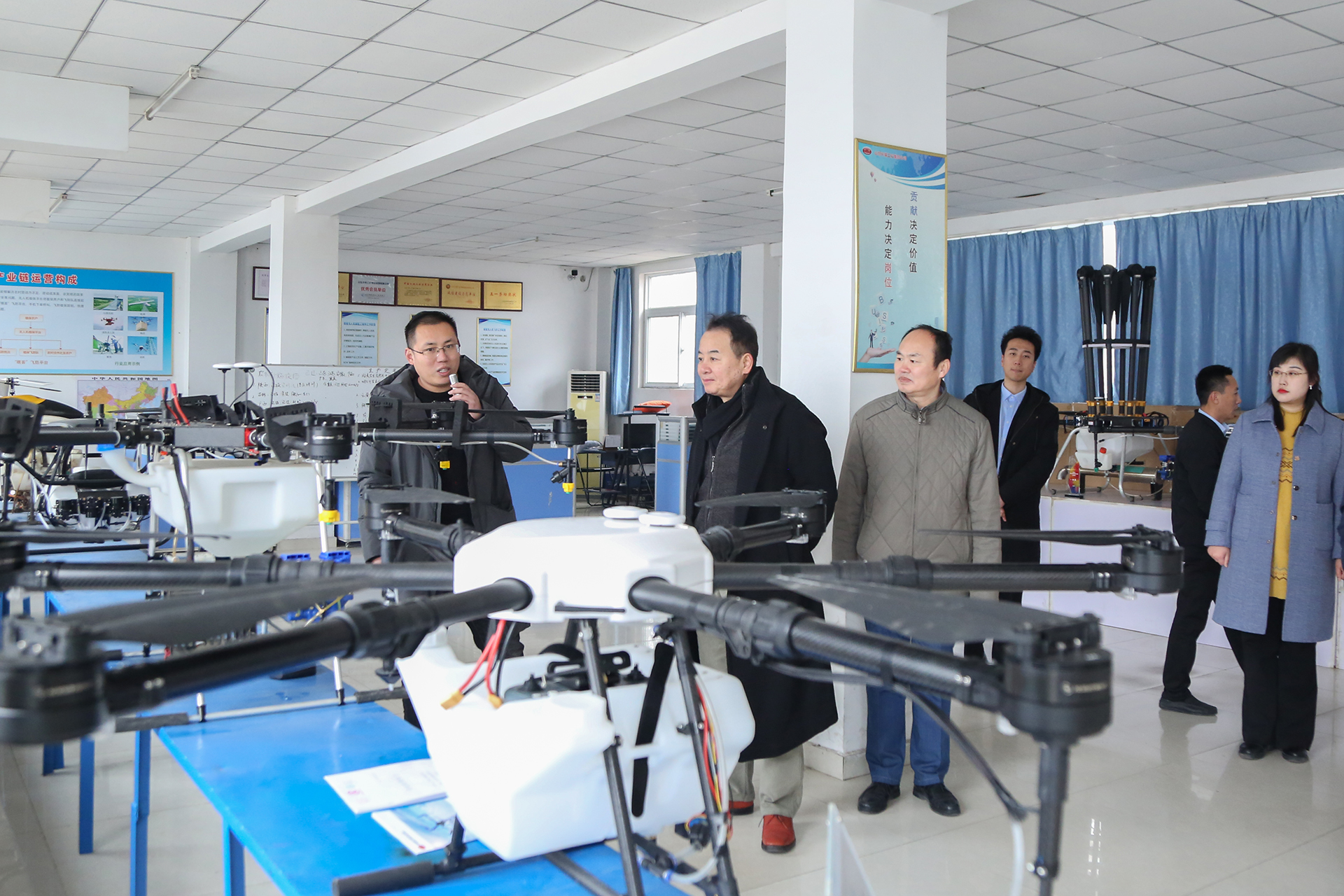 In the domestic market, as a national contract-honoring and credit-worthy enterprise, China's top 10 operating equipment company, and an excellent enterprise in the Chinese machinery industry, Sshandong Tiandun actively responds to national safety production requirements, strictly controls product quality, and strives to improve product quality and safety. Actively carry out safety certification for mining products, and have obtained more than 130 product patents, more than 100 mining product safety certifications, and more than 160 product inspection qualification reports issued by provincial and municipal technical supervision bureaus. The strength of intelligent product manufacturing and new product research and development has established a good reputation and reputation in the industry!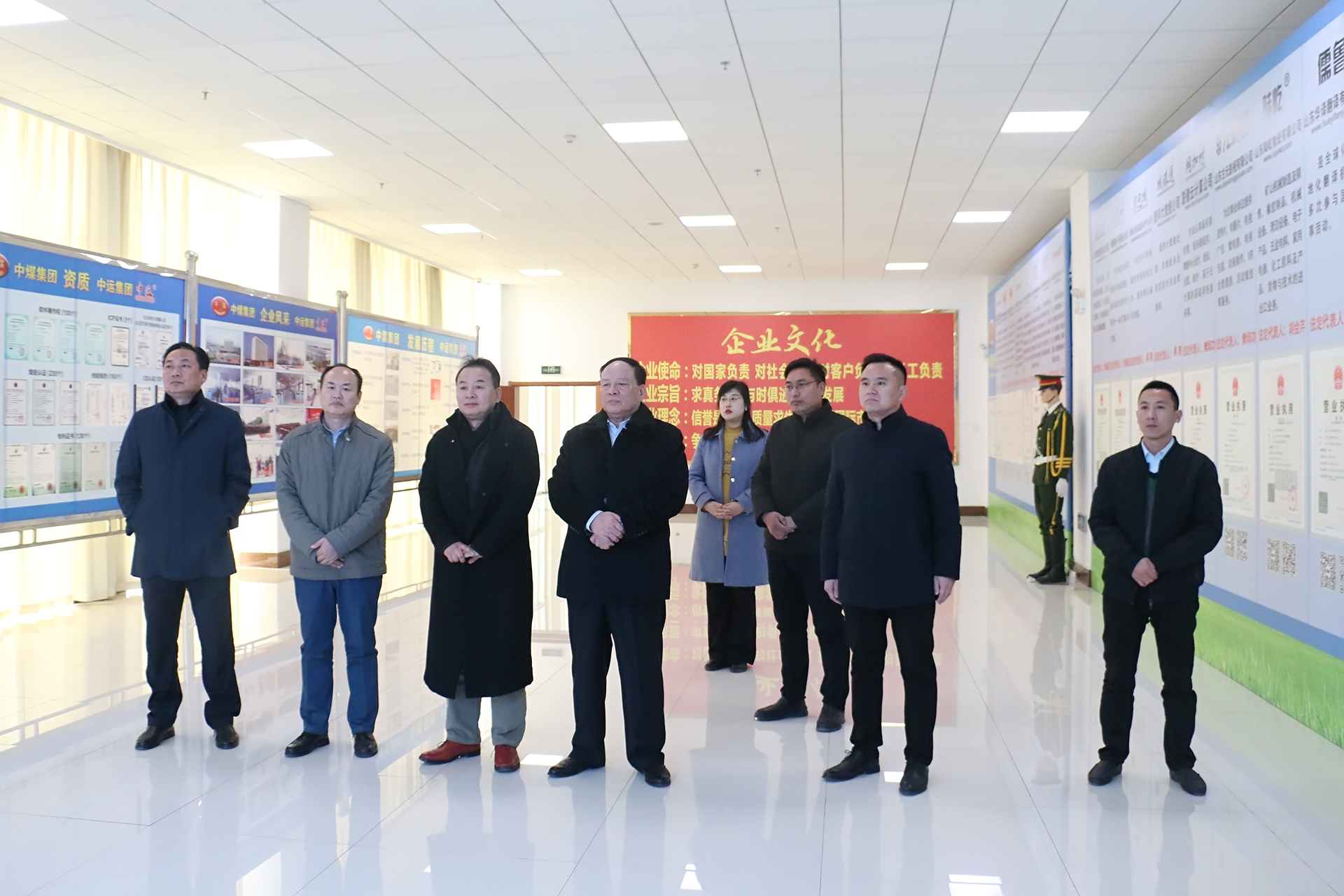 In terms of enterprise information construction, the Group has been actively introducing high-level overseas scientific and technological talents. Among them, Sshandong Tiandun and Yan Songyuan, a professor at the University of London and director of the Information Security Lab, have conducted in-depth cooperation in the field of software and information security. Various fields such as computing and information security have been actively explored.
Through the visit and understanding, the two parties reached an agreement for the purchase of machinery and equipment. Chairman Shao spoke highly of our group's intelligent manufacturing production strength and global development model. Chairman Shao said that the British Chinese Chamber of Commerce and Industry established a platform for economic liaison between China and the United Kingdom. Today, through field visits and inspections, we saw the strength of Sshandong Tiandun. The commercial cooperation between China and the UK builds a platform for economic and trade development between China and the UK.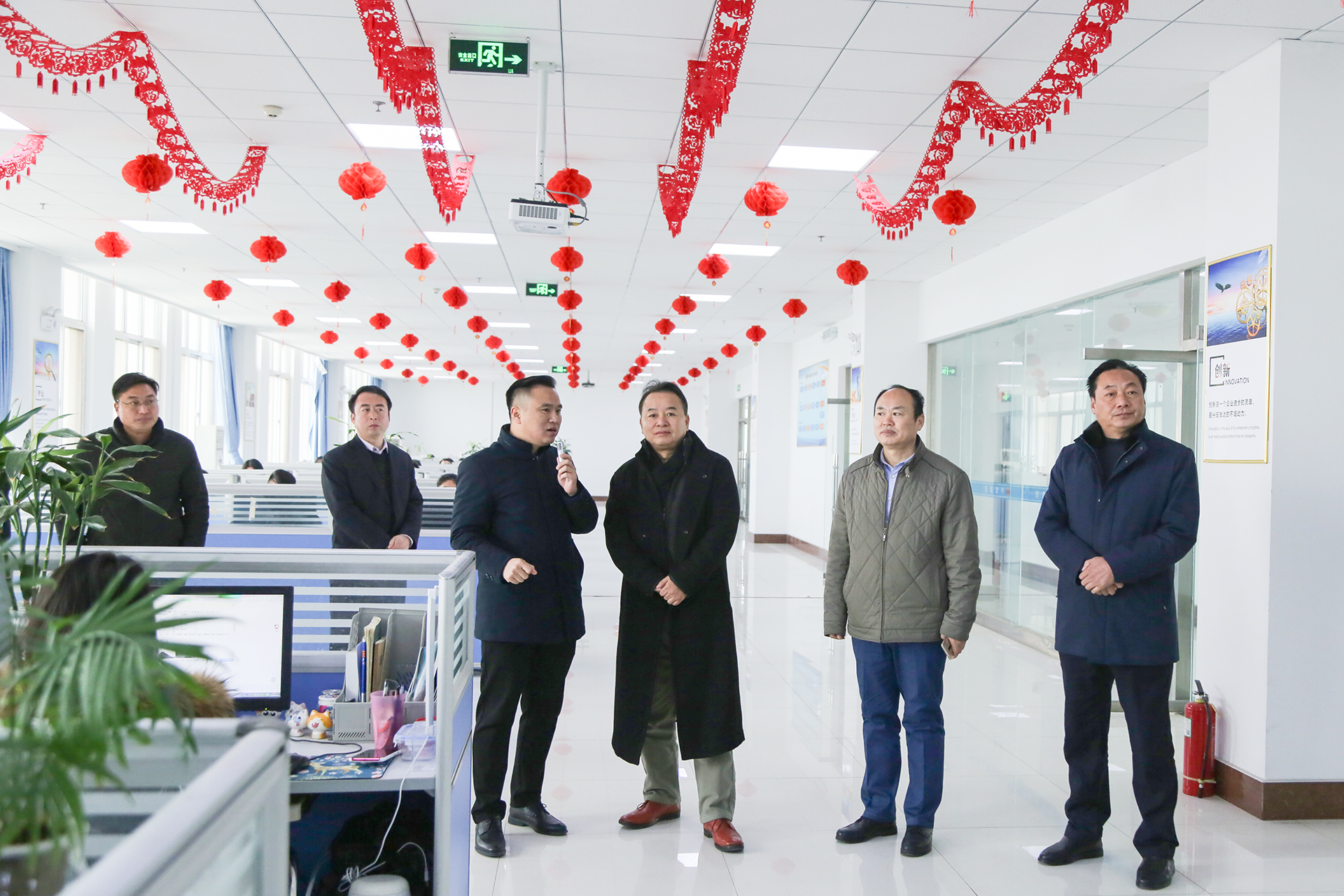 Chairman Qu expressed his gratitude to Chairman Shao and the leaders for their full affirmation of the development achievements of Sshandong Tiandun. As a United Nations global procurement supplier, Sshandong Tiandun has been actively committed to conducting exchanges and cooperation with powerful global enterprises. One step through the British Chinese Chamber of Commerce and Industry, our group can strengthen collaboration with more Chinese and overseas Chinese entrepreneurs in the UK, seek cooperation to develop new business opportunities, and achieve mutual benefit and win-win development.Strive to contribute more to the trade between China and Britain!