On The Afternoon Of April 27, Shandong Province Standardization Research Institute Liu Chunxia Director, Zhang Jingzhu Engineers And His Party In Jining Market Upervision Administration Standardization Section Liu Yuan, Jining Quality And Technical Supervision Information Office Zheng Wei Chief Engineer, High-tech Zone Market Supervision Administration Han Wei accompanied by China Visited Shandong Tiandun, and inspected the construction of enterprise standardization, independent innovation, internal system, Etc. Shandong Tiandun Party Secretary, Standing Deputy General Manager Feng Zhenying, Group Standing Deputy General Manager Fan Peigong, Group Party Committee Vice Secretary Guan Chenghui, Group Deputy General Manager Yu Cui, Machinery Factory Director Yu Lei, Group Office Deputy Director zhu Kun, Carter Intelligent Robot Co., Ltd. Under Shandong Tiandun Deputy General Manager Wang Hui and other leaders accompanied the reception.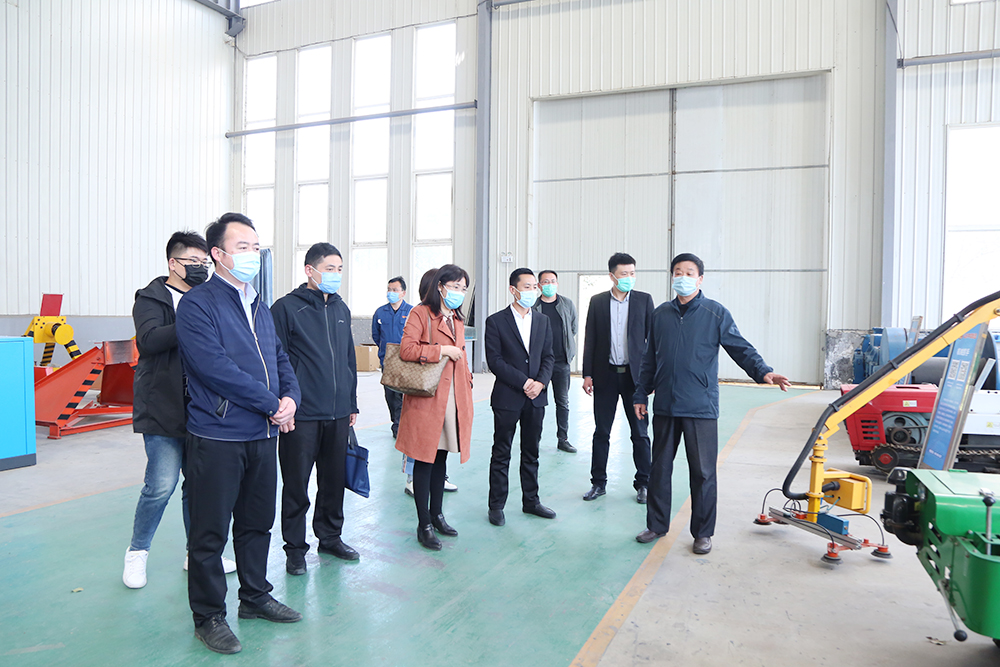 The visiting leaders visited Shandong Tiandun's intelligent manufacturing achievements exhibition hall, intelligent equipment exhibition hall, standardized intelligent manufacturing production workshop, drone production R & D center, and software technology center. The development achievements of our group in the fields of intelligent equipment manufacturing, software research and development, industrial Internet, etc., and key reports on our group's enterprise standardization, independent innovation, and internal system construction have been fully affirmed by the visiting leaders.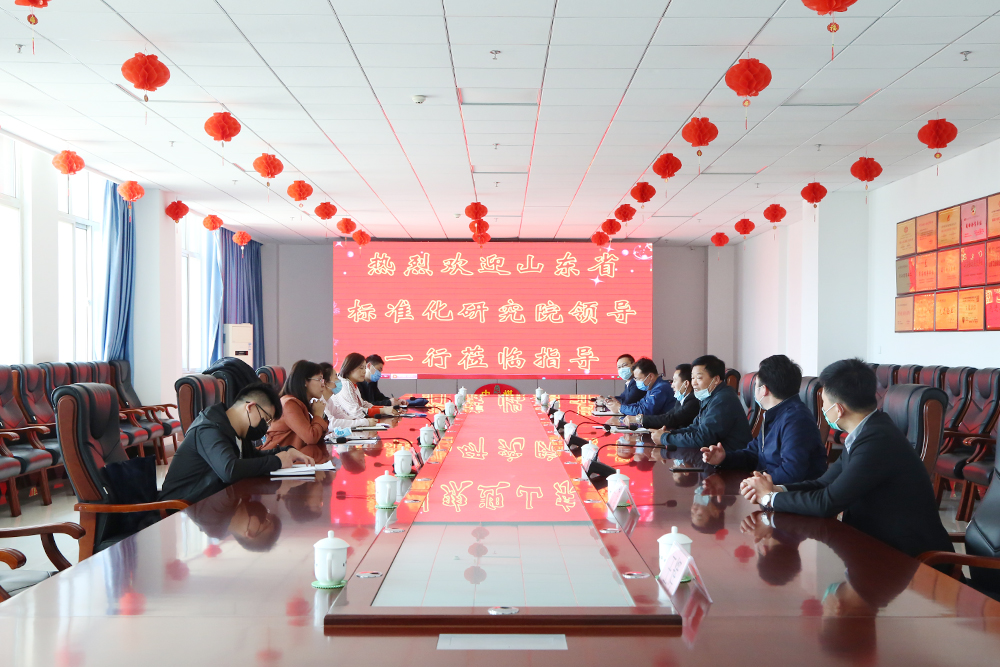 Enterprise standardization has become a powerful "engine" that promotes enterprise technological innovation and industrial transformation and upgrading. As a cross-industry, diversified technology and manufacturing enterprise, Shandong Tiandun vigorously implements a standardization strategy, and has stablished a comprehensive technology, patent, and standard synchronous promotion mechanism in terms of technology. At present, the Group has obtained more than 130 national product new type patents, more than 100 national mineral product safety certifications, more than 100 national computer software copyrights, and more than 160 product inspection qualification reports issued by provincial and municipal technical supervision bureau .This project greatly improved the technical standardization level of our group. In terms of enterprise management, the group passed the ISO9001 international quality management system certification, and earnestly implemented national standards such as GB / T 19580 "Outstanding Performance Evaluation Standards" and actively promoted advanced enterprise management methods, which greatly promoted the standardization of internal management of the group, Programmation and standardization provide a guarantee for achieving high-quality development of enterprises.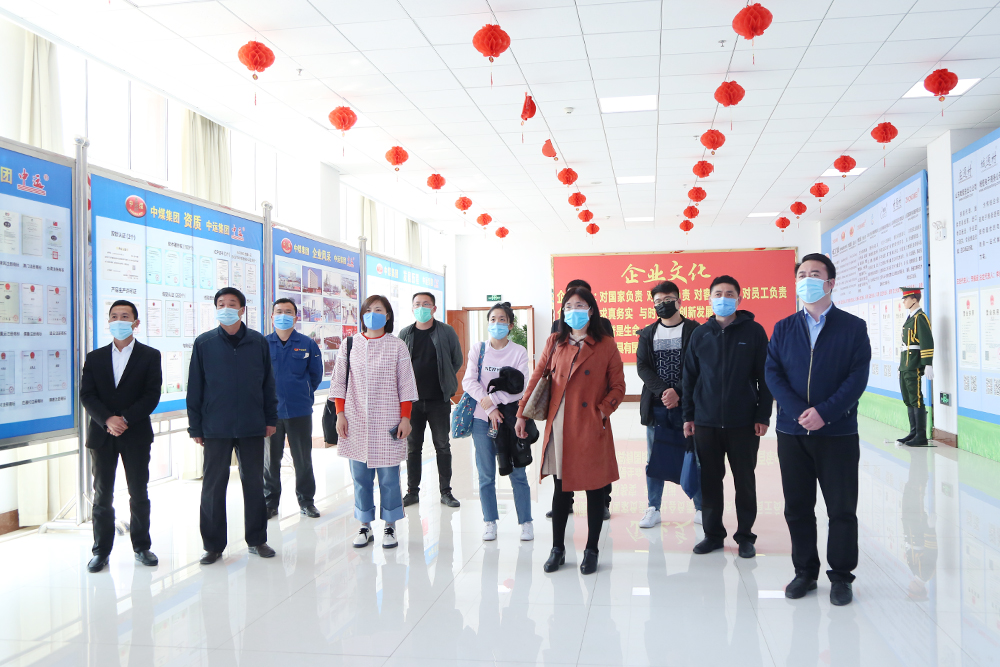 As a large-scale manufacturing enterprise, Shandong Tiandun actively responds to the national call for "Public Entrepreneurship and Innovation" to accelerate the conversion of old and new kinetic energy, and gradually shift from traditional machinery manufacturing to intelligent robots, new agricultural machinery, high-tech drones, high-end rescue equipment, New environmental protection equipment, power equipment and other high-tech intelligent equipment manufacturing industry transformation. At the same time, our group adheres to the development strategy of "manufacturing and Internet integration", relying on 5G, cloud computing, big data and artificial intelligence technology, independently developed and operated an industrial Internet platform-Yimin Cloud, which has won the Ministry of Industry and Information Technology's manufacturing double Innovation Demonstration Platform, Ministry of Industry and Information Technology E-Commerce Integration Innovation Pilot Project, Ministry of Industry and Information Technology New Information Consumption Demonstration Project, China 's Informatization Integration Innovation Practice Award, the First Prize of the Fourth Intelligent Manufacturing Innovation and Entrepreneurship Competition in Shandong Province, Shandong Province Enterprise Cloud Excellent Industry Cloud The platform, Shandong Province's key e-commerce platform, Shandong Province's provincial industrial Internet platform and many other honors have made positive contributions to promoting the innovation and transformation of the national machinery manufacturing industry!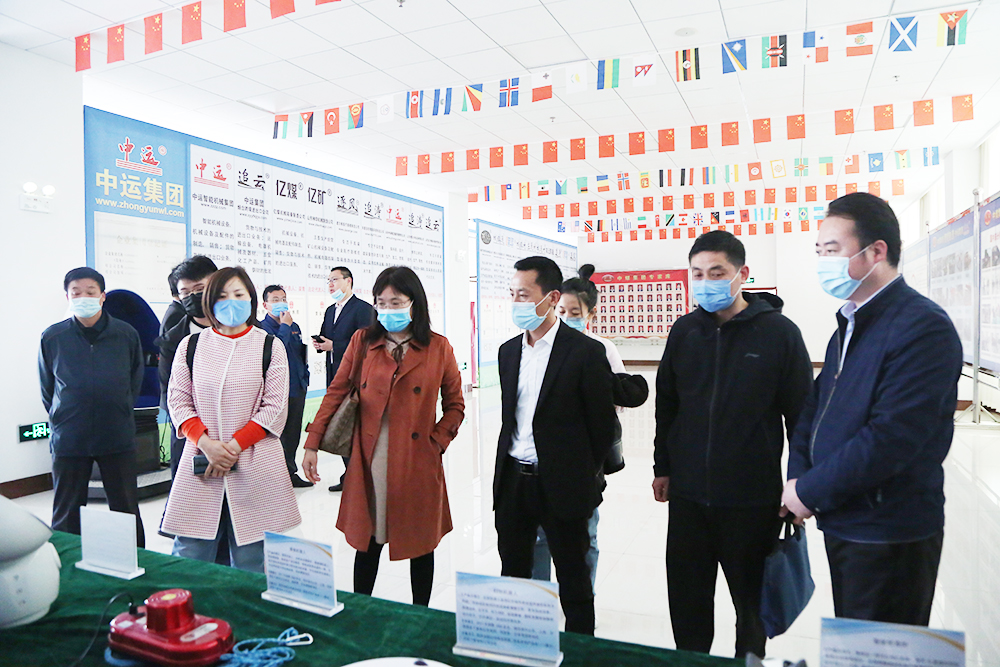 At the symposium, Director Liu of the Provincial Institute of Standardization spoke highly of the construction of our group in terms of standardization, independent innovation, and internal systems. Director Liu said that enterprise standardization construction is related to the development of enterprise R & D, production, operation, service and other aspects. Standardization is an important foundation for enterprise scientific management, an effective means to promote innovation, and a necessary guarantee to improve work quality and efficiency. It plays an important role in enhancing the right of enterprises to speak in the development of the industry and enhancing the core competitiveness and influence of enterprises. Director Liu encouraged our group to take full advantage of its own advantages in the next step, actively participate in, formulate and draft national standards and industry standards for superior products to better lead the industry. Secretary Feng expressed his gratitude to Director Liu of the Provincial Institute of Standardization and leaders of the Jining Municipal Market Supervision Administration, Jining Municipal Quality and Technical Supervision Information Institute, and the High-tech Zone Market Supervision Administration for their full recognition of Shandong Tiandun 's standardization construction and independent innovation achievements. In the next step, Shandong Tiandun will actively participate in the formulation of industry and national standards, comprehensively improve the standardization of enterprises, vigorously promote technological innovation, further improve the core competitiveness of the group, and contribute more to the realization of high-quality development of enterprises and standardization of enterprises!