On May 12, Cai Jianning, Chairman of Shandong Industrial Design Association and his delegation visited Shandong Tiandun. Qu Qing, Chairman of Shandong Tiandun, Han Yong, General Manager, Li Zhenbo, Executive Deputy General Manager and General Manager of Informatization of Shandong Tiandun, Guan Chenghui, Deputy Secretary of the Party Committee of the group, Shaohua, Deputy General Manager of the group, Zhang cunguo, General Manager of Shandong Carter Intelligent Robot Co., Ltd., and TianDun Zhao Qibin, General Manager of Security and Rescue Equipment Company, Liu Lu, Dean of the group's industrial and information business training institute and other leaders accompanied the reception.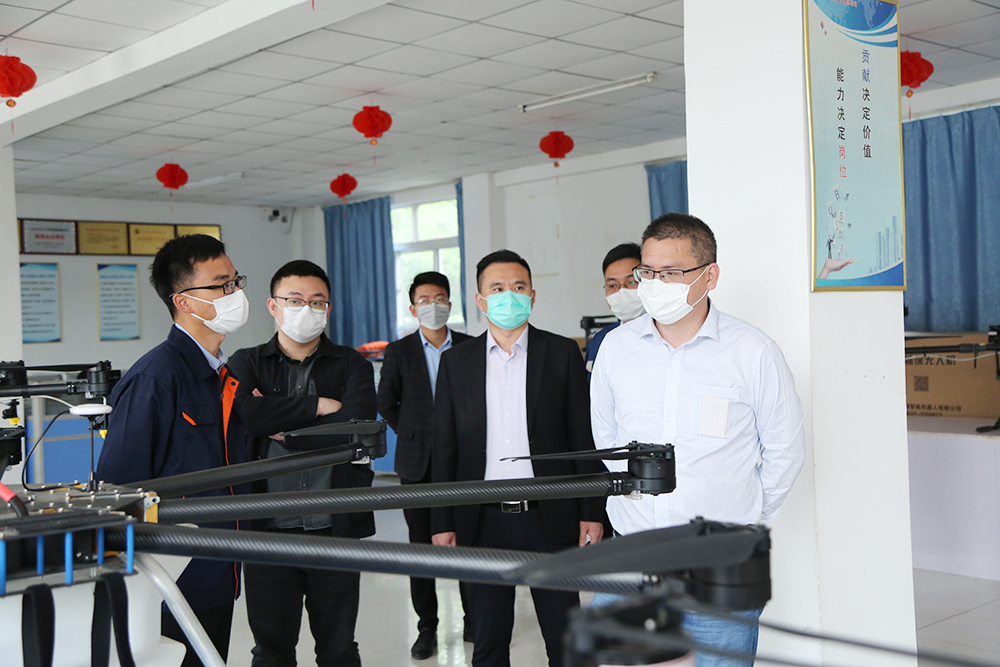 Chairman Cai and his delegation visited the exhibition hall of intelligent manufacturing achievements, intelligent equipment exhibition hall, UAV production and R & D center, information promotion center, software technology R & D center, e-commerce company, cross-border e-commerce company, etc. during the visit, the staff introduced the group's intelligent equipment manufacturing, technology R & D, product patents, industrial Internet, scientific and technological innovation in detail The achievements in the transformation of new and old driving forces and other fields have been highly praised by visiting leaders.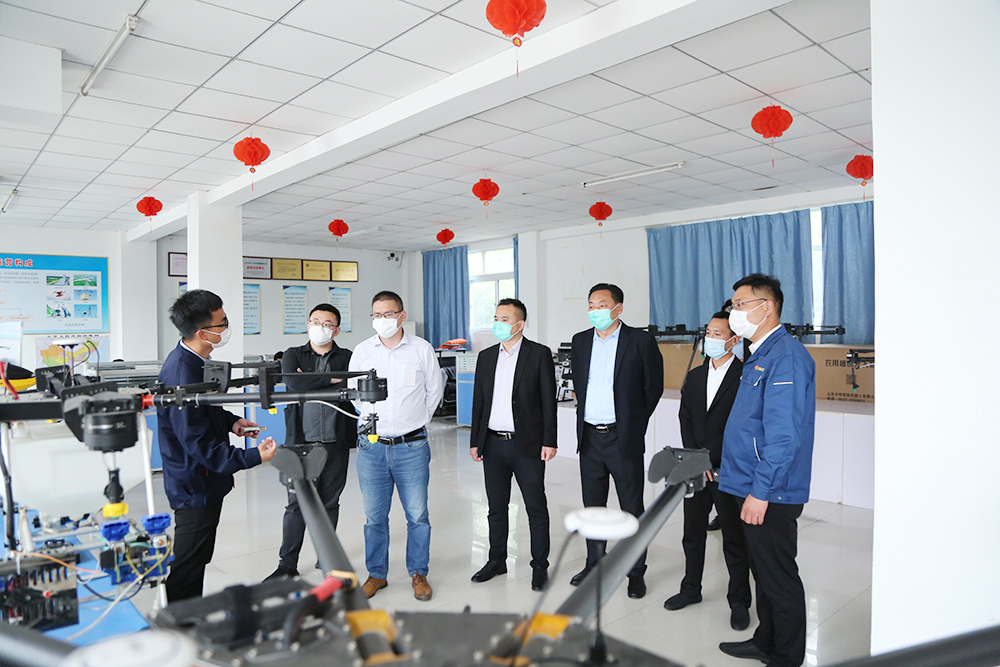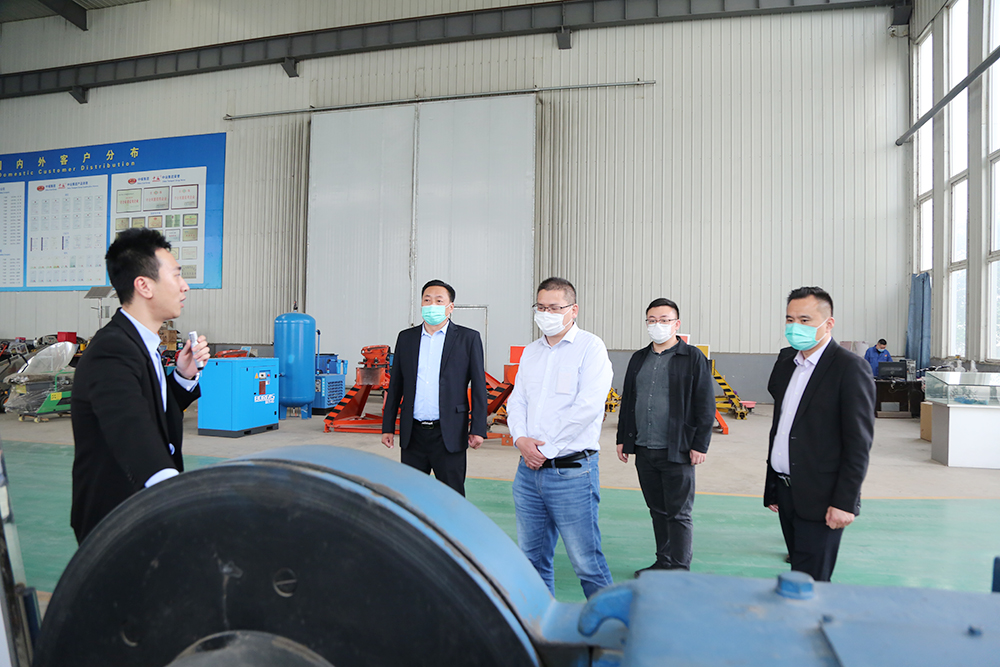 Over the years, with the support of leaders at all levels, Shandong Tiandun has vigorously developed high-end intelligent equipment manufacturing, invested in the construction of digital intelligent manufacturing workshop, developed and designed intelligent manufacturing equipment products suitable for China by introducing advanced technology of foreign high-end intelligent equipment, deeply integrating advanced manufacturing technology, information technology and intelligent technology, so as to promote the direction of traditional manufacturing industry Word manufacturing, network manufacturing and intelligent manufacturing transformation have made positive contributions! At present, our group has more than 130 national product patents, more than 100 mine product safety certification, more than 160 product inspection reports issued by provincial and municipal technical supervision bureaus, and strong strength in intelligent product manufacturing, mining equipment and industrial product design and development. Our group has been rated as the manufacturing industry innovation and entrepreneurship demonstration platform enterprise of the Ministry of industry and information technology, excellent enterprise of China's machinery industry, and China Many honors have been awarded, such as "specialized, special and new" excellent enterprise, designated production unit of special equipment and accessories for coal mines in China, top 10 enterprises of China's operating equipment, outstanding contribution award enterprise of industry in Shandong Province, 5g pilot demonstration enterprise in Shandong Province, integration and Innovation Demonstration Enterprise of two modernizations in Shandong Province, and "one enterprise, one technology" innovation enterprise in Shandong Province.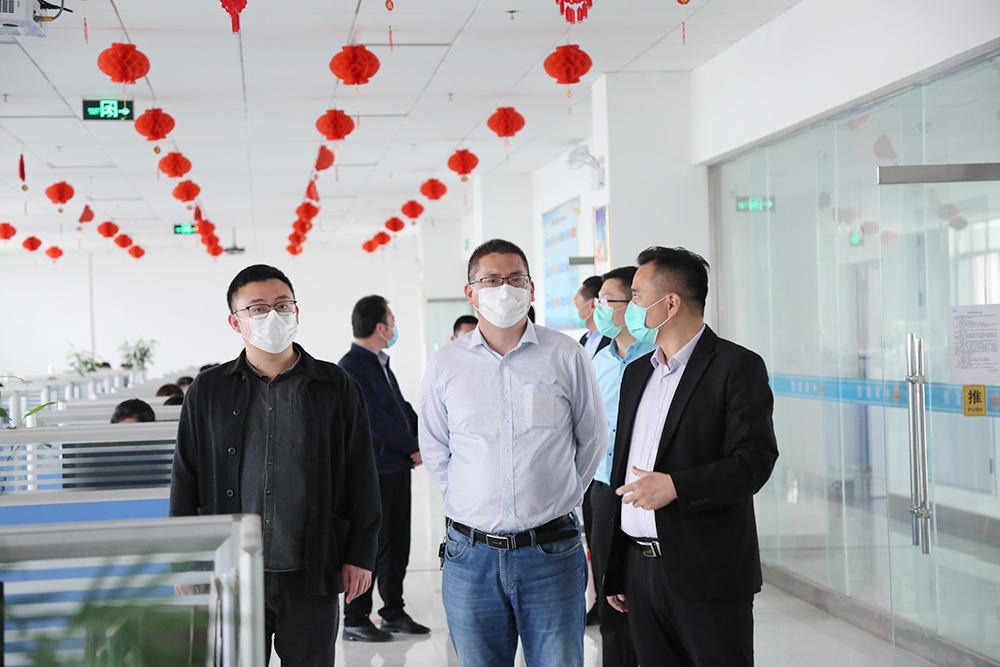 At the symposium, visiting leaders spoke highly of our group's innovation and development achievements in the field of intelligent manufacturing industry and technology research and development. Cai pointed out that accelerating the development of industrial design is of great significance for Chinese enterprises to improve their ability of independent innovation, increase the added value of products, realize the internationalization of brands, promote the integration of manufacturing industry and service industry, and comprehensively realize the transformation and upgrading of manufacturing industry. As a cross industry and diversified technology and manufacturing enterprise, the achievements made by Shandong Tiandun in the fields of intelligent manufacturing and industrial innovative design are very worthy of recognition. He said that he hoped that in the next step, Shandong Tiandun would strengthen communication and cooperation with more industrial enterprises, production, learning and research institutions, and jointly study and explore the development direction and planning of industrial design industry, so as to boost the development of the province Industrial transformation and upgrading to improve quality and efficiency contribute more strength!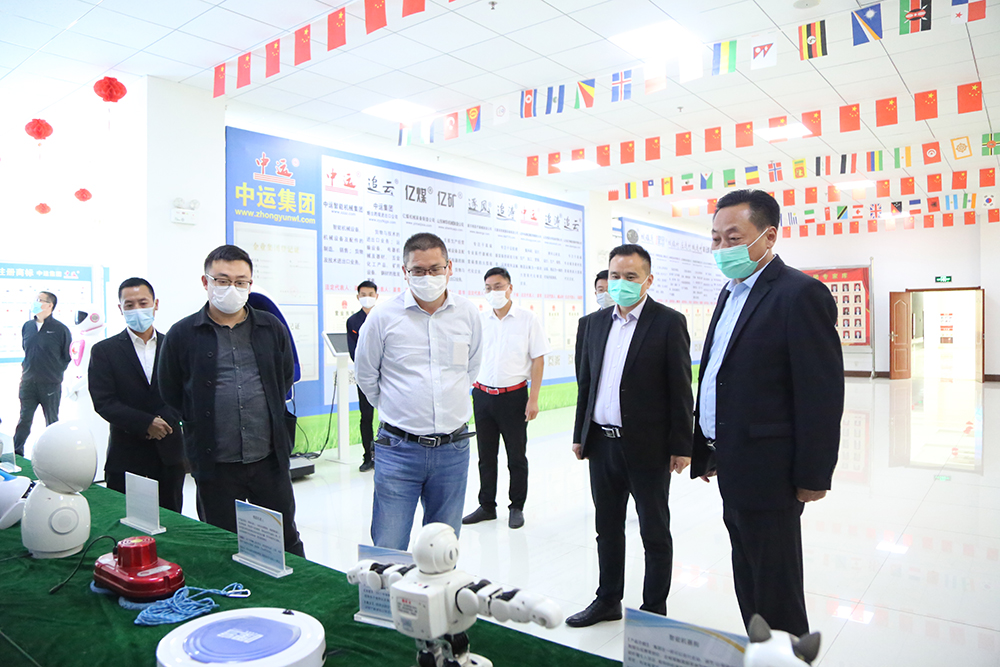 Chairman Qu said that he was very grateful to chairman Cai of Shandong Industrial Design Association and all leaders for their full recognition of the development achievements of Shandong Tiandun. Next, Shandong Tiandun will increase investment in industrial design research and development, strengthen the training of industrial design talents, gradually establish and improve the design innovation system, accelerate the industrialization of design results, and further improve the design innovation ability of enterprises, Strive to cultivate the leading industrial design center in China, and make more positive contributions to the innovation driven development of industrial enterprises!