On August 22, National Safety Production Fushun Mining Equipment Testing And Inspection Center Zhang Hongfu, National Safety Production Beijing Mine Support Equipment Testing And Inspection Center Expert Di Zhiyong, National Safety Production Changsha Mine Electromechanical Testing And Inspection Center Tan Sige visited SHandong Tiandun , Carry out continuous review of 25 types of mine truck equipment produced by our group, supervise and review more than 100 coal safety certificates that have been obtained, and conduct on-site review of scraper conveyor products. SHandong Tiandun Secretary Of The Party Committee, Deputy General Manager Feng Zhenying, accompanied by other leaders.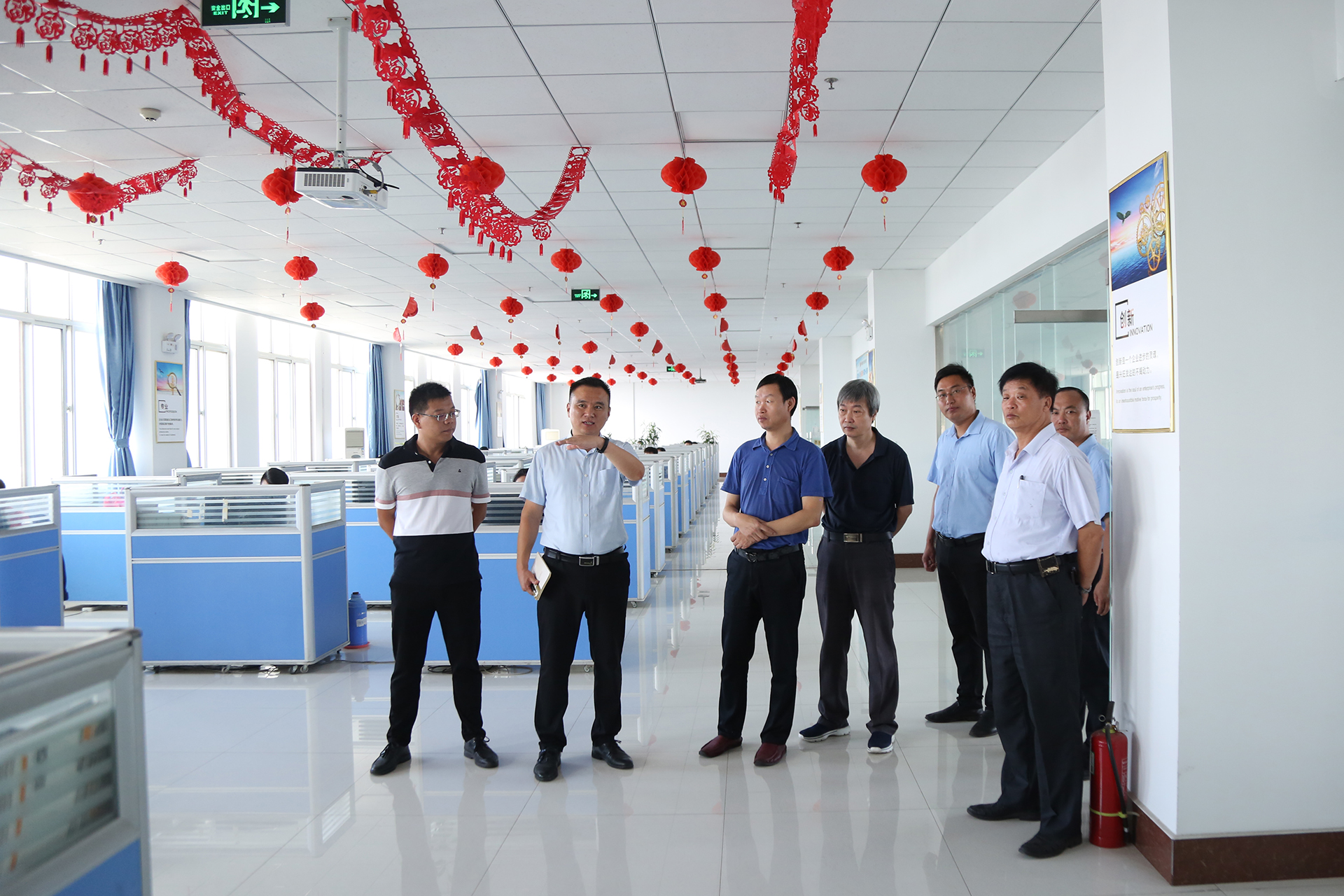 Experts visited SHandong Tiandun's intelligent manufacturing product exhibition hall, high-end intelligent equipment production workshop, software technology research and development center, information promotion center, e-commerce company, cross-border e-commerce company, etc. Shao Hua, deputy general manager of the group, told us in recent years The company's development and its efforts in safety production were introduced in detail, which was fully affirmed by three experts. Afterwards, the three experts focused on visiting China Coal Machinery Plant and China Transport Machinery Plant, and learned in detail about the production process, technical data and sales of our group's various and multiple series of mining equipment, and focused on the 25 The relevant technical data of various mining truck samples and scraper conveyors were reviewed in detail, and on-site inspection and on-site review were conducted.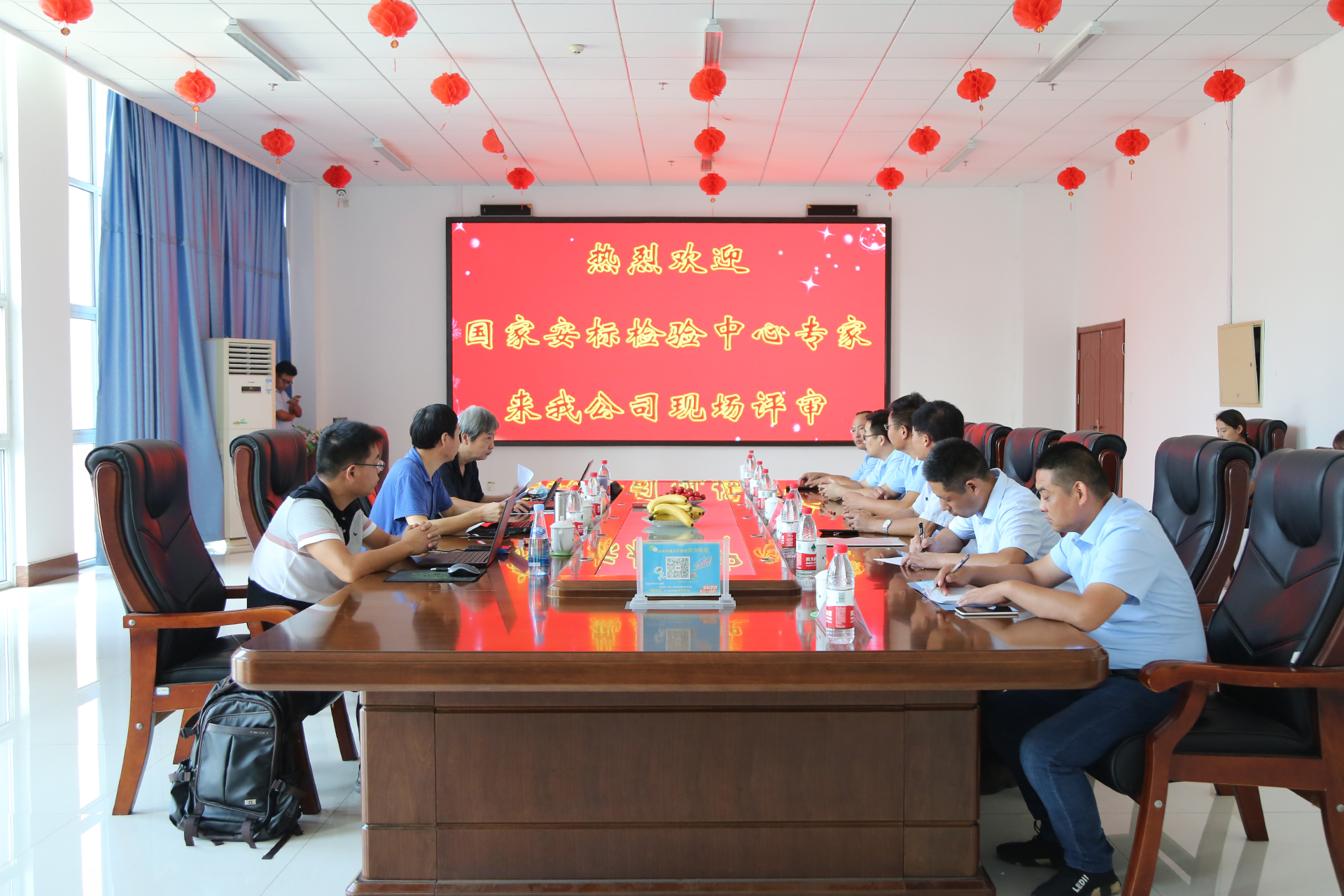 At the review meeting, the three experts spoke highly of our group's efforts in attaching great importance to enterprise safety production and safety certification of mining products over the years, and fully affirmed our group's active cooperation in inspection and review work for many times, and at the same time gave their next step The production technology details of mining equipment put forward professional suggestions, and encourage the group to actively respond to the national safety production requirements, strictly control the quality, and produce more high-tech and high-standard modern mining machinery and equipment. After an all-round strict, objective and fair review by review experts, 25 types of mining truck equipment produced by our group have passed the continuous review. More than 100 existing coal safety certificates for mining products have successfully passed the supervision review, and the scraper conveyor products have been successfully reviewed Pass the on-site assessment.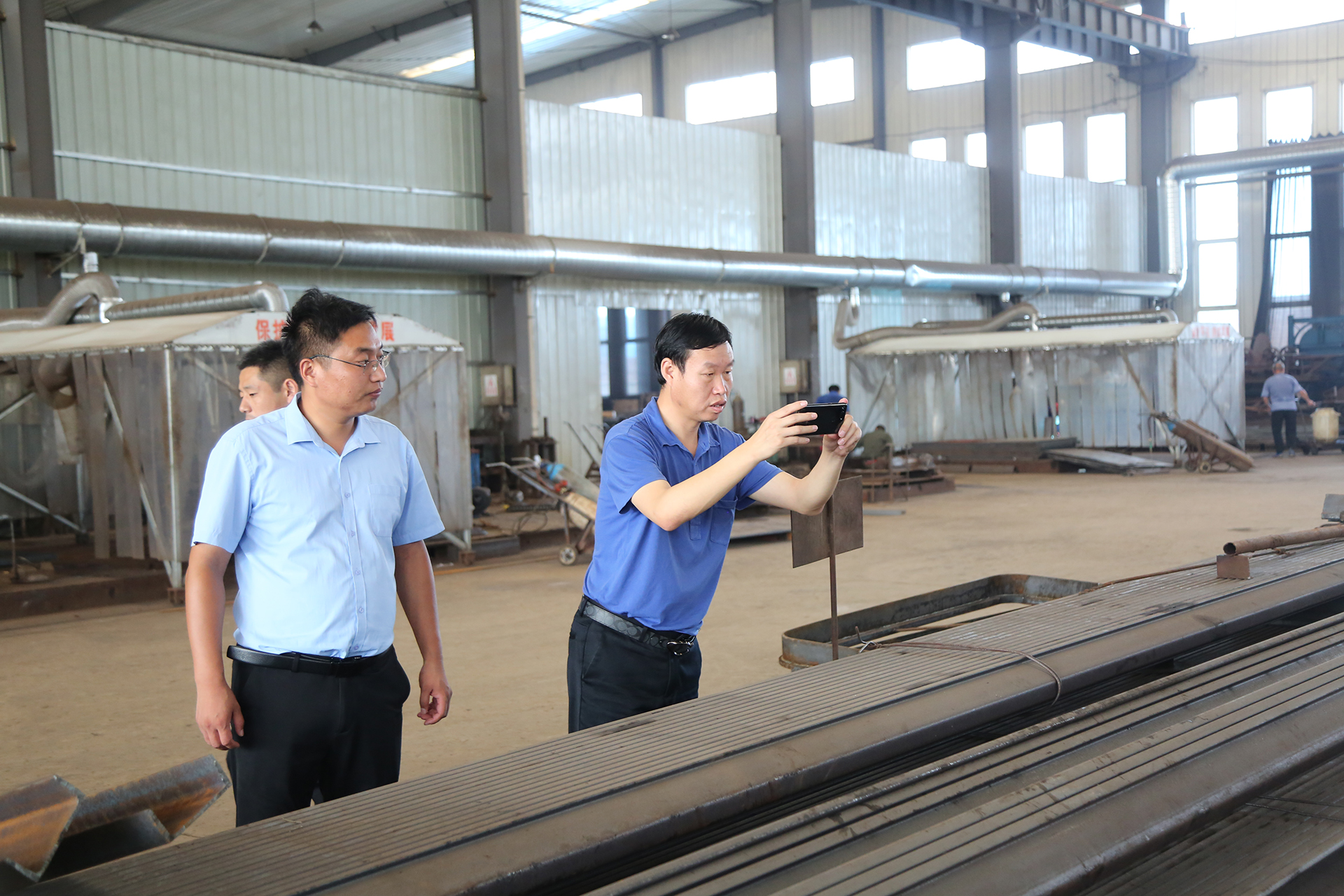 As a national contract-honoring and trustworthy enterprise, a national designated production unit for special equipment and accessories for coal mines, a top 10 operating equipment company in China, an outstanding enterprise in China's machinery industry, an outstanding industrial contribution award enterprise in Shandong Province, an innovative demonstration enterprise for the integration of industrialization and industrialization in Shandong Province, Shandong As a provincial "one enterprise, one technology" innovative enterprise, SHandong Tiandun actively responds to the national safety production requirements, strictly controls product quality, strives to improve product quality and safety levels, and actively carries out safety certification of mining products, with more than 100 Mining products have passed the national mining product safety certification, and more than 160 industrial and mining products have obtained product inspection reports issued by the provincial and municipal quality and technical supervision and inspection departments. The comprehensive strength in the safety research and development of mining products is strong. In the next step, SHandong Tiandun will uphold the corporate spirit of being responsible to the country, society, and customers, and be proactive, pioneering and innovative, and produce more mining machinery and equipment that meets national safety standards, and return to the market with safe and high-quality products, Repay the society and make more positive contributions to the construction of national coal mines!